Existing Marine Farming Rights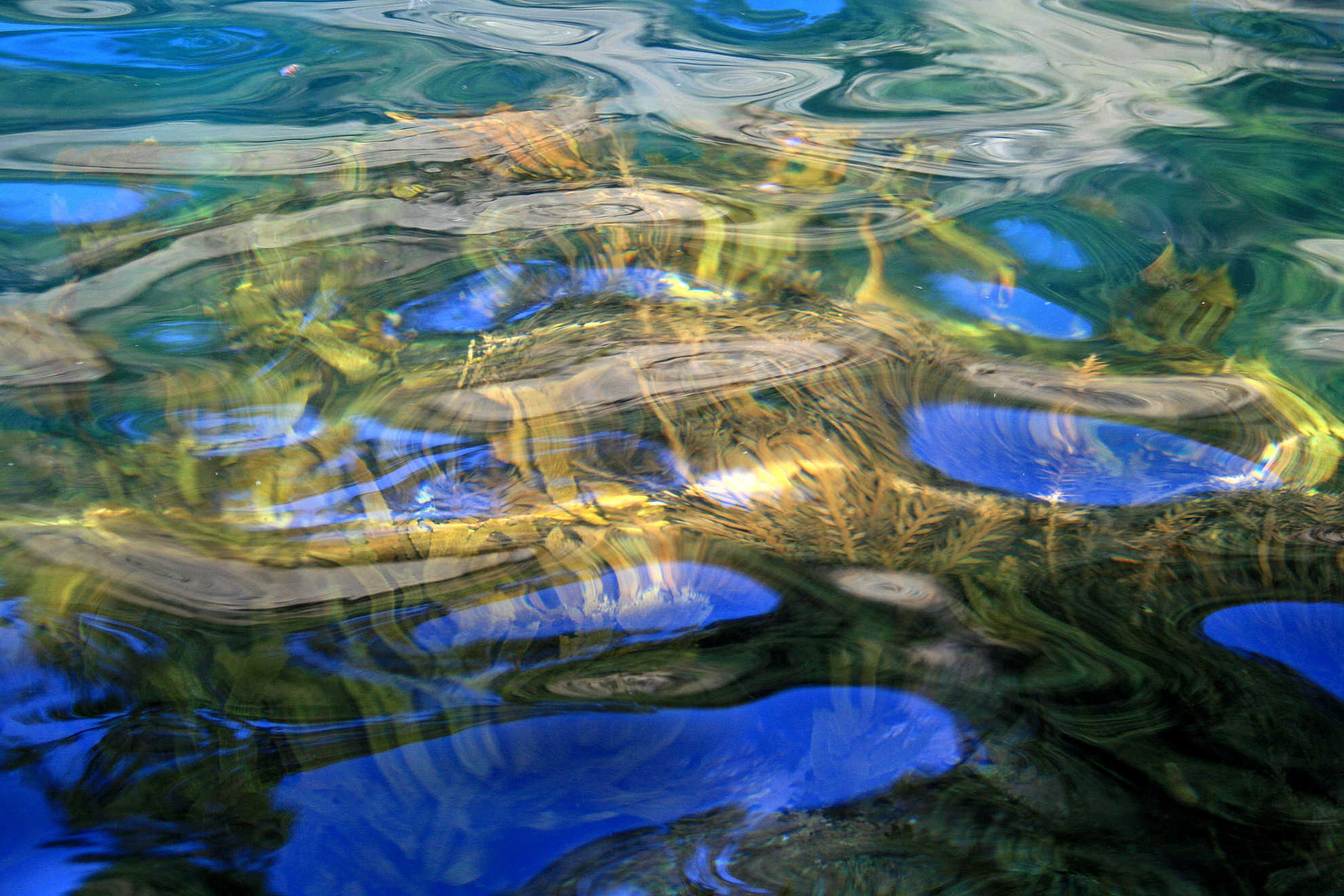 Existing aquaculture consent holders have two key protections, which apply even if the consent holder is applying to establish a different aquaculture activity, although it must be within the same space.
When a resource consent is due to expire the consent holder can apply for a new consent for an aquaculture activity in the same space (at least 6 months before the expiry of the existing consent) and can continue to exercise the existing consent until a decision is made to approve or decline the application
If a consent is due to expire and an application has been lodged for an aquaculture activity in the same place, the existing consent holder is notified and thus has an opportunity to lodge a competing application which is given priority in terms of processing.
It is important to note that these provisions do not amount to a right of renewal, or even a presumption that the existing consent will be renewed.
Sanford and Port Gore Marine Farms applied to renew coastal permits for three mussel farms in Port Gore, in the Marlborough Sounds. Marlborough District Council declined one application and granted the other two applications for limited terms. Sanford and Port Gore Marine Farms appealed the decision to decline / grant for limited terms. The marine farms were within CMZ1 where new farms were prohibited. An appendix to the plan allowed existing farms to apply for consent as a discretionary activity. The Court determined that the landscape of the inner Port Gore is an outstanding natural landscape (ONL). NZCPS 2010 Policy 15(a) required adverse effects on ONL areas to be avoided. The Court considered the existing environment of Port Gore as if the existing farms were not present (because the coastal permits had expired). The Court determined that each farm would, in a more than minor way, diminish the natural character of the locality. The Court refused the appeals by Sanford and Port Gore Marine Farms. 1736

Port Gore Marine Farms v Marlborough District Council [2012] NZEnvC 72
Last updated at 1:31PM on February 25, 2015