Allocation of Mining Rights
Applications for prospecting, exploration and mining licences are processed by New Zealand Petroleum and Minerals. The Minerals Programme for Petroleum sets out the policies and procedures which are followed for the allocation of mineral resources (including consultation with iwi and hapū). The requirements to be met by permit holders are defined in the regulations.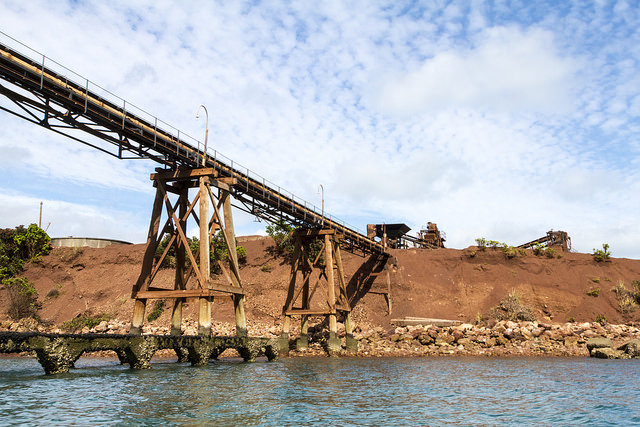 The Crown Minerals Act separates activities into Tier 1 and Tier 2. Tier 1 includes high commercial-return high commercial-risk projects, and most, if not all, marine petroleum operations will fall within this category. The Act requires a high-level preliminary assessment of the applicant's health, safety and environmental policies and capabilities to be undertaken for all applications for Tier 1 activities. This is not required to duplicate any assessment process under other legislation, nor does it affect the requirements under any health and safety or environmental legislation.
Permits cannot be granted over conservation areas listed in Schedule 4 of the Crown Minerals Act. This includes any national park, marine reserve, nature reserve, scientific reserve, wilderness area, wildlife sanctuary, Ramsar wetland and other specified areas.
Last updated at 1:41PM on February 25, 2015