New Zealand's Biodiversity
Biodiversity was first introduced as a resource management concept at the Rio Earth Summit in 1992, referring in broad terms to 'the variety of life'. The Convention on Biological Diversity 1992 defines biodiversity as 'the variability among living organisms from all sources, inter alia, terrestrial, marine and aquatic ecosystems and the ecological complexes of which they are part; this includes diversity within species, between species and ecosystems'.
Despite extensive losses, New Zealand's biodiversity continues to make a significant contribution to overall global diversity with an estimated 80,000 species, many of which are endemic.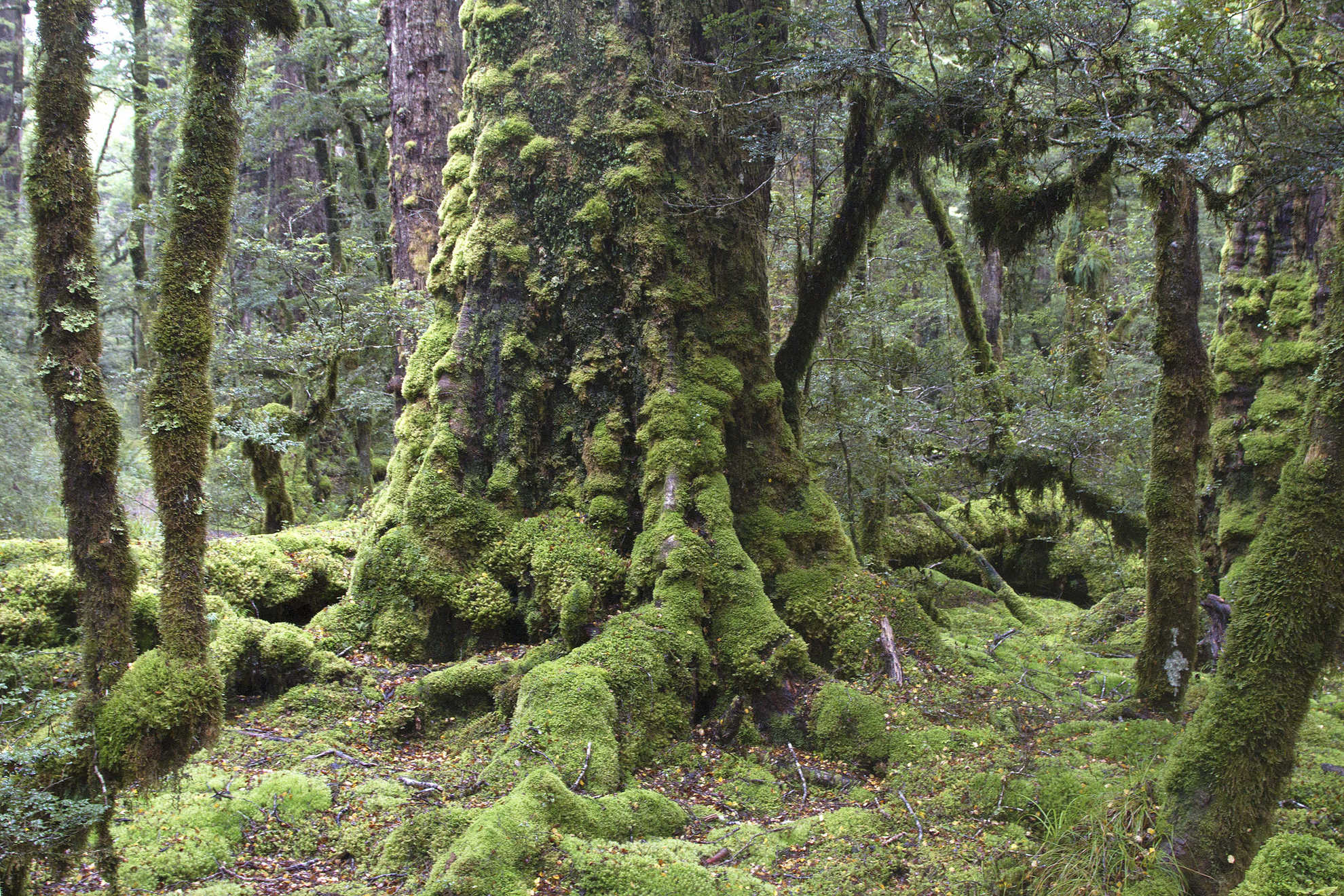 The New Zealand Biodiversity Strategy 2000 recognises that it is not only species that are important, but also the ecosystems they live in. The ecological diversity that this country enjoys is part of its biological wealth. Ecosystems perform a wide range of functions which are important to humans because they deliver essential services.
Many of these have both direct and indirect benefits, including: production of food and medicine; pollination of crops; biological control of pests, weeds and diseases; improvement of soil formation and its microbial activity; increased nutrient retention; improved air and water quality; erosion prevention; and capture of carbon dioxide by plants.
A number of studies have been undertaken to place a total monetary value on New Zealand's indigenous biodiversity, with an estimate documented in the Biodiversity Strategy at around $230 billion in 2000. These values include:
Economic benefits – including the provision of ecosystem services (such as fertile soils, pollution control, clean water and flood control) as well as fisheries and tourism

Social benefits – such as the importance of biodiversity to New Zealanders as part of our national identity and for its contribution to recreational values

Cultural benefits

– the importance of biodiversity to Māori and customary uses
There are three key components to New Zealand's ecosystems: land (such as the kauri forests in the North Island); freshwater (including the braided river systems in the South Island); and coastal and marine (such as the saltmarsh areas found around the country). This section of the website focuses on terrestrial biodiversity. Freshwater, coastal and marine biodiversity are addressed in other sections of the website.
Last updated at 1:55PM on February 25, 2015