National Policy Documents
New Zealand Biodiversity Strategy
The Biodiversity Strategy was adopted by the government in 2000 in order to help meet New Zealand's international commitments under the Convention on Biological Diversity.This strategy establishes a framework to halt decline of biological biodiversity. As well as "biological diversity", the strategy aims to manage:
Genetic Diversity: The variability in the genetic make up

among individuals within a single species. In more technical terms, it is the genetic differences among populations of a single species and those among individuals within a population.

Species Diversity: The variety of species - whether wild or domesticated - within a particular geographical area. A species is a group of organisms which have evolved distinct inheritable features and occupy a unique geographic area. Species are usually unable to interbreed naturally with other species due to such factors as genetic divergence, different behaviour

and biological needs, and separate geographic location.

Ecological (ecosystem) Diversity: The variety of ecosystem types (for example, forests, deserts, grasslands, streams, lakes, wetlands and

oceans) and their biological communities that interact with one another and their non-living environments"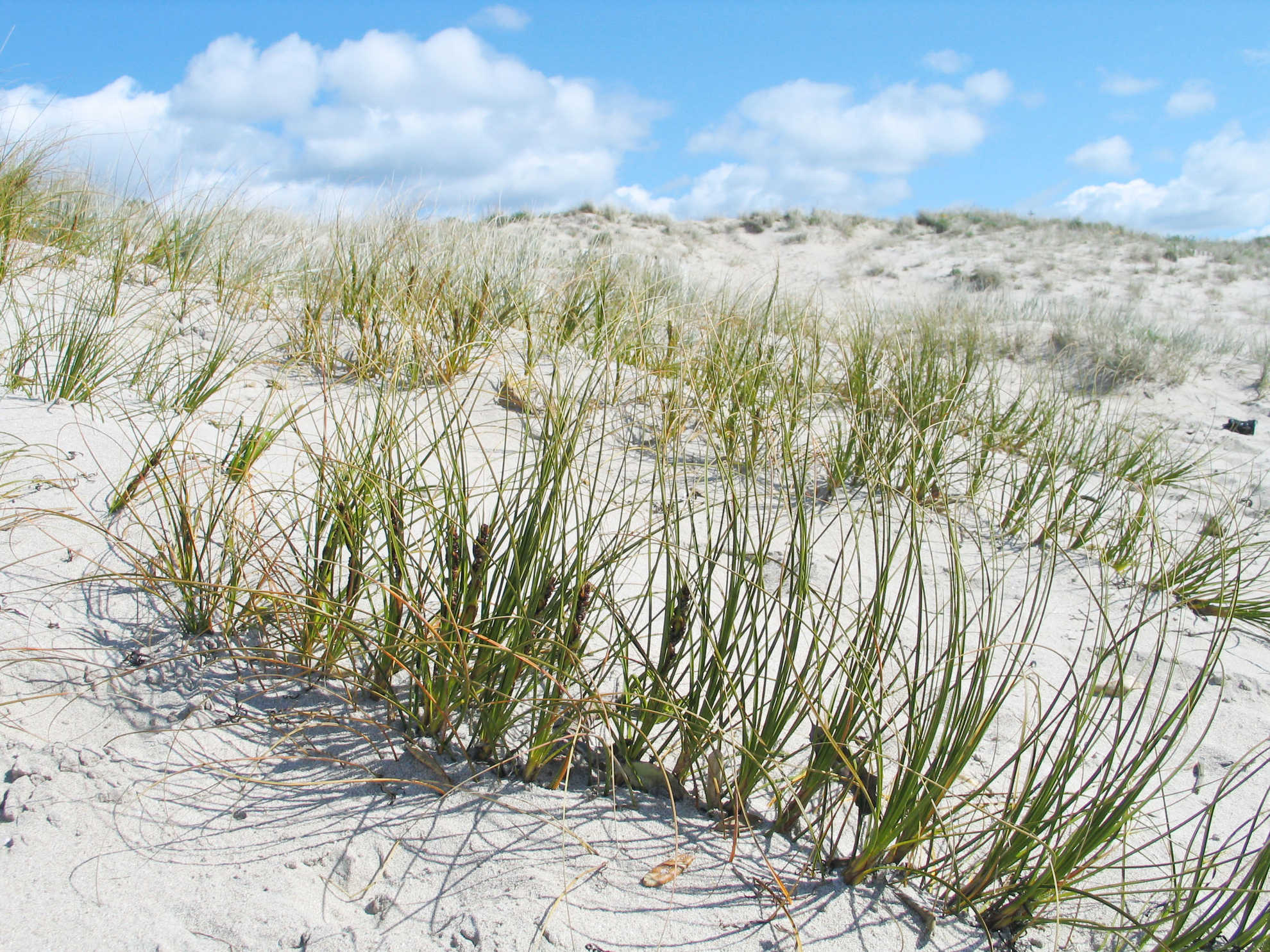 The strategy contains the following goals:
To enhance community and individual understanding about biodiversity, and to inform, motivate and support community initiatives. Enable the community to equally share responsibility for and benefits from conserving New Zealand's biodiversity.
Actively protect iwi and hapu interests in indigenous biodiversity, and build and strengthen partnerships between government agencies and iwi and hapu in conserving and sustainably using indigenous biodiversity.
Halt the decline in New Zealand's biodiversity and to restore the remaining natural habitats and
Maintain the genetic resources of introduced species that are important for economic, biological and cultural reasons by conserving their genetic diversity.
This strategy also contains mechanisms for co-ordinating and implementing the strategy at a central government level.
The Biodiversity Strategy includes action plans for ten biodiversity themes including biodiversity on land, coastal and marine biodiversity, freshwater biodiversity and Māori and biodiversity. Each of these action plans contains a set of objectives and actions required to achieve the overall goals, as well as identification of key players involved in their implementation. The Biodiversity Strategy then identifies nine strategic priorities to focus action:
Better governance
Enhance community participation and learning
Become smarter biodiversity managers
Strengthen partnerships with Māori
Sustain indigenous biodiversity in privately managed areas and in freshwater environments
Enhance protected areas and prospects for threatened species
Manage the marine environment to sustain biodiversity
Identify and manage biosecurity risks to indigenous biodiversity
Maintain the genetic resources of our important introduced species
Although the Biodiversity Strategy is now more than 17 years old, and has no statutory weight, it still contains aspirations and objectives of relevance and identifies many actions which need to be taken if biodiversity decline in New Zealand is to be reversed. In 2005, the Biodiversity Strategy was independently reviewed, including an examination of the progress that has been made across all the themes and the achievements from the programmes funded by the 2000 Biodiversity Package. 2511

The New Zealand Biodiversity Action Plan was released in October 2016 and sets the national action plan for managing biodiversity for the next four years. It sets ambitious national targets toward greater protection and sustainable use of biodiversity. The targets put forward in this action plan aim to demonstrate New Zealand's progress towards achieving the goals of the New Zealand Biodiversity Strategy 2000-2020.
Other national Plans that have come out of this plan include:
Predator Free 2050 - with an ambitious goal to rid New Zealand of introduced species
War on weeds - with an aim to rid New Zealand of wilding conifers
Battle for the Birds - this includes 1080 drops and self-setting traps to protect high risk populations of New Zealand's native bird
Statement of National Priorities for Protecting Rare and Threatened Biodiversity on Private Land
For some years the Ministry for the Environment and Department of Conservation have been developing proposals for a national policy statement on indigenous biodiversity under the RMA. Although these efforts have yet to result in a national policy statement, in 2007 non-statutory guidance was released in the form of a 'Statement of National Priorities for Protecting Rare and Threatened Biodiversity on Private Land'. The full text of the statement can be accessed here. The statement sets out four national priorities for the protection of biodiversity on private land and provides additional information on how the vegetation, ecosystem and habitat types can be identified. The national priorities are:
National Priority 1: To protect indigenous vegetation associated with land environments (defined by Land Environments of New Zealand at Level IV) that have 20 per cent or less remaining in indigenous cover.
National Priority 2: To protect indigenous vegetation associated with sand dunes and wetlands; ecosystem types that have become uncommon due to human activity.
National Priority 3: To protect indigenous vegetation associated with 'originally rare' terrestrial ecosystem types not already covered by priorities 1 and 2.
National Priority 4: To protect habitats of acutely and chronically threatened indigenous species.
National Policy Statement for Indigenous Biodiversity
In 2018, a National Policy Statement for Indigenous Biodiversity under the RMA framework is being promulgated by the Biodiversity Collaborative Group. The NPS draft is due in late 2018. The Members of the Biodiversity Collaborative Group include representatives from Forest & Bird, Federated Farmers, Iwi Leaders, Forest Owners Association, Environmental Defence Society and a representative from the infrastructure/ extractive industry.
To follow the process, see their website here.
Green W and B Clarkson, 2005, Turning the tide? A review of the first five years of the New Zealand Biodiversity Strategy, The Synthesis Report submitted to the Biodiversity Chief Executives in November 2005, Wellington
Last updated at 1:04PM on April 11, 2018