Case study – Using DNA technology to monitor environmental change around marine farms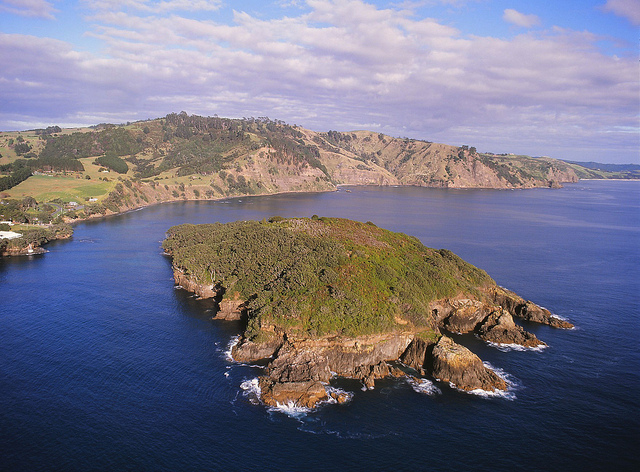 Monitoring the environment in the vicinity of marine farms is a requirement of resource consents, but the challenge has always been having the technology to do this in an effective way that supports adaptive management. Traditional methods, such as chemical analysis of ecological changes, can be time consuming, highly skilled and expensive, and the results can often take months to be delivered. This means that often the marine farm is continuing to operate in a void of information.
New technology developed by the Cawthron Institute called Next-Generation Sequencing will enable the aquaculture industry to monitor the environment around marine farms in near real time. This means that there will be almost instantaneous knowledge about any changes in the marine ecosystems. From this information marine farm managers will be able to quickly adapt their management practices.
This project has been in the 'proof of concept' stage for the last two years. The study has been funded by the Ministry of Business, Innovation and Employment, with in-kind support from New Zealand King Salmon Limited through trialling around some salmon farms in the Marlborough Sounds and at Stewart Island. These trials have been completed, alongside the traditional monitoring methods, to enable comparison of the effectiveness of the tool. Scientists have now proven that with the new technology, using a liquid workstation 'robot', they can potentially analyse hundreds of species at the same time using a group of microscopic single-celled organisms known as foraminifera, which are highly responsive to environmental change.
With such fast results being possible, the aquaculture industry will be in a much better position to make rapid changes to management systems, ultimately minimising environmental impacts. "Marine industries are very excited about this – they need a tool that allows them to provide an almost real-time result, reducing the cost and demonstrating environmental sustainability", said Cawthron Institute scientist, Dr Xavier Pochon.
Phase two of this research will see monitoring results gathered being compared annually over a three year period. It will also explore the potential to look at other types of aquaculture, such as mussel farming, as well as other marine industries, like the oil and gas sector.
Last updated at 1:31PM on February 25, 2015