Ownership of Freshwater
Under common law, naturally flowing freshwater is not owned by anyone, but is treated as a public good. This is still the legal position today.
There is an unresolved issue as to Māori rights to freshwater. The Court of Appeal in the Ngati Apa case found that the introduction of common law to New Zealand from England did not extinguish Māori customary title. This means that whatever customary title Māori held to freshwater, prior to the assertion of British Sovereignty in 1840, will continue to exist unless it has been lawfully extinguished. Some nineteenth century deeds of sale of Māori lands did explicitly transfer the rights to use water associated with the land but others did not.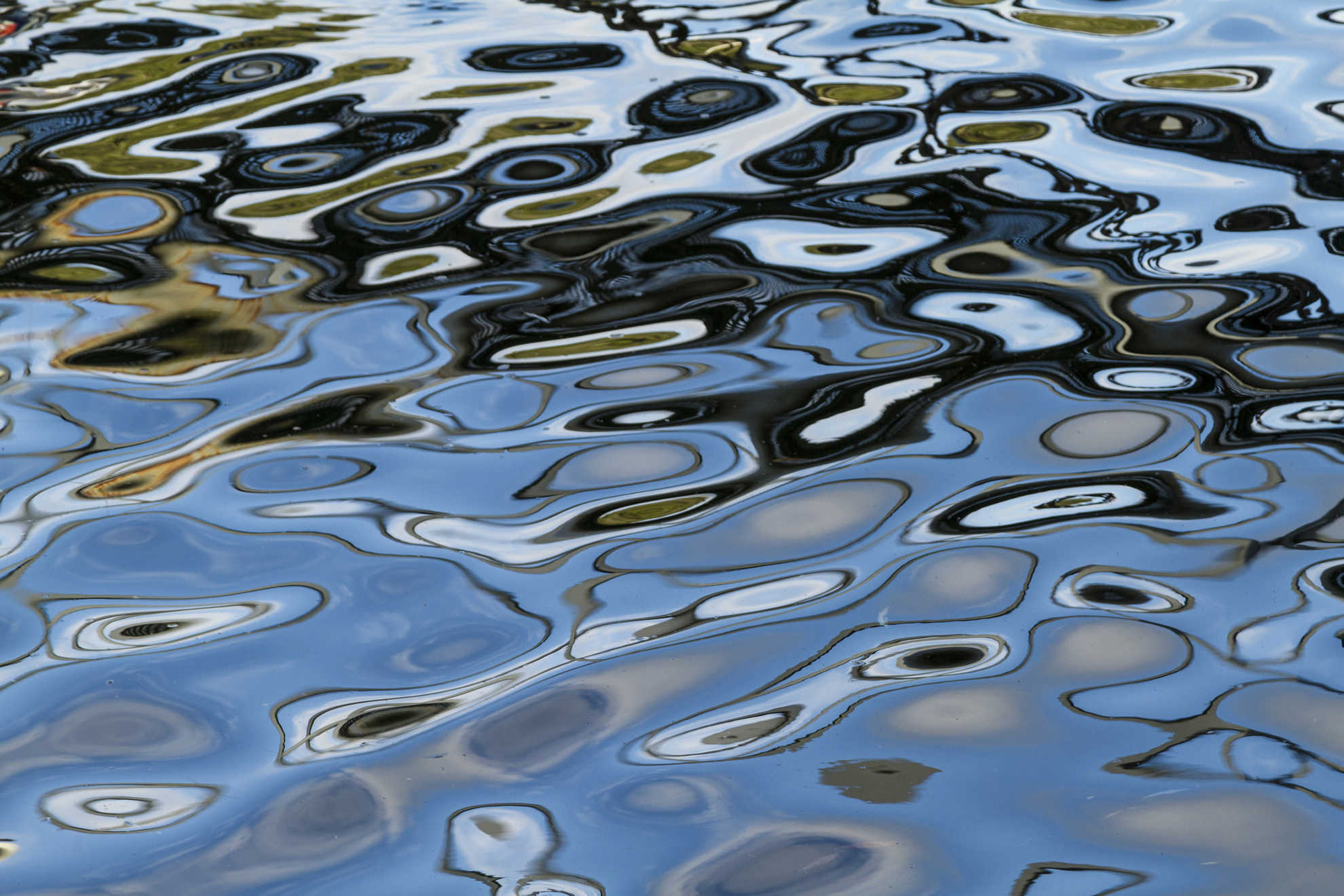 In 2013 the New Zealand Māori Council applied for declarations that the proposed partial sale of Mighty River Power Ltd was unlawful on the grounds it would be inconsistent with the principles of the Treaty of Waitangi. This rested on potential future Waitangi Tribunal claims in relation to Crown failures to protect Māori in their full and exclusive and undisturbed possession or tino rangatiratanga of their water properties or taonga, as guaranteed by the Treaty. The appeal was unsuccessful in the High Court and was then heard by the Supreme Court. 2010

The Supreme Court noted that the Waitangi Tribunal has held in a number of decisions that claims of Treaty breach in relation to waters are well-founded and that Māori rights in relation to waters of significance are in the nature of ownership. In its interim report on the National Freshwater and Geothermal Claim the Waitangi Tribunal found that the proprietary right guaranteed to hapu and iwi by the Treaty in 1840 was the exclusive right to control access to and use of the water while it was in their rohe. The Tribunal recognised that the customary authority exercised in 1840 must be adapted to meet modern circumstances and the need for resources to be shared with all New Zealanders. The Tribunal has yet to produce its final report setting out how the Treaty rights may be recognised in modern circumstances. Despite recognising that Treaty claims in relation to freshwater may be successful, the Supreme Court found that the partial sale of Might River Power Ltd would not materially impair the Crown's ability to provide redress for any successful Treaty claims.
New Zealand Maori Council v The Attorney-General [2013] NZSC 6
Last updated at 1:51PM on February 25, 2015