Pest Management
National pest management plans and pathway management plans
A national pest management plan is designed to provide for the coordinated management or eradication of pests. It sets out how pests are to be managed and by which agency. The Biosecurity (National Bovine Tuberculosis Plan) Order 1998 is an example of such a plan. The objective of the plan is to manage the organism that causes the disease of bovine tuberculosis across a range of New Zealand terrains.
A national pest management plan has statutory force and can include rules both requiring people to do specific things and prohibiting specific actions. For example, the plan can require any person to help monitor the presence or distribution of a pest, or to control or eradicate the pest. In addition, a levy can be imposed through Order in Council to fund the implementation of the plan.
National pathway management plans are an alternative mechanism mechanism that can be used to manage a pathway, such as movement of fouled equipment. No patheays have been created.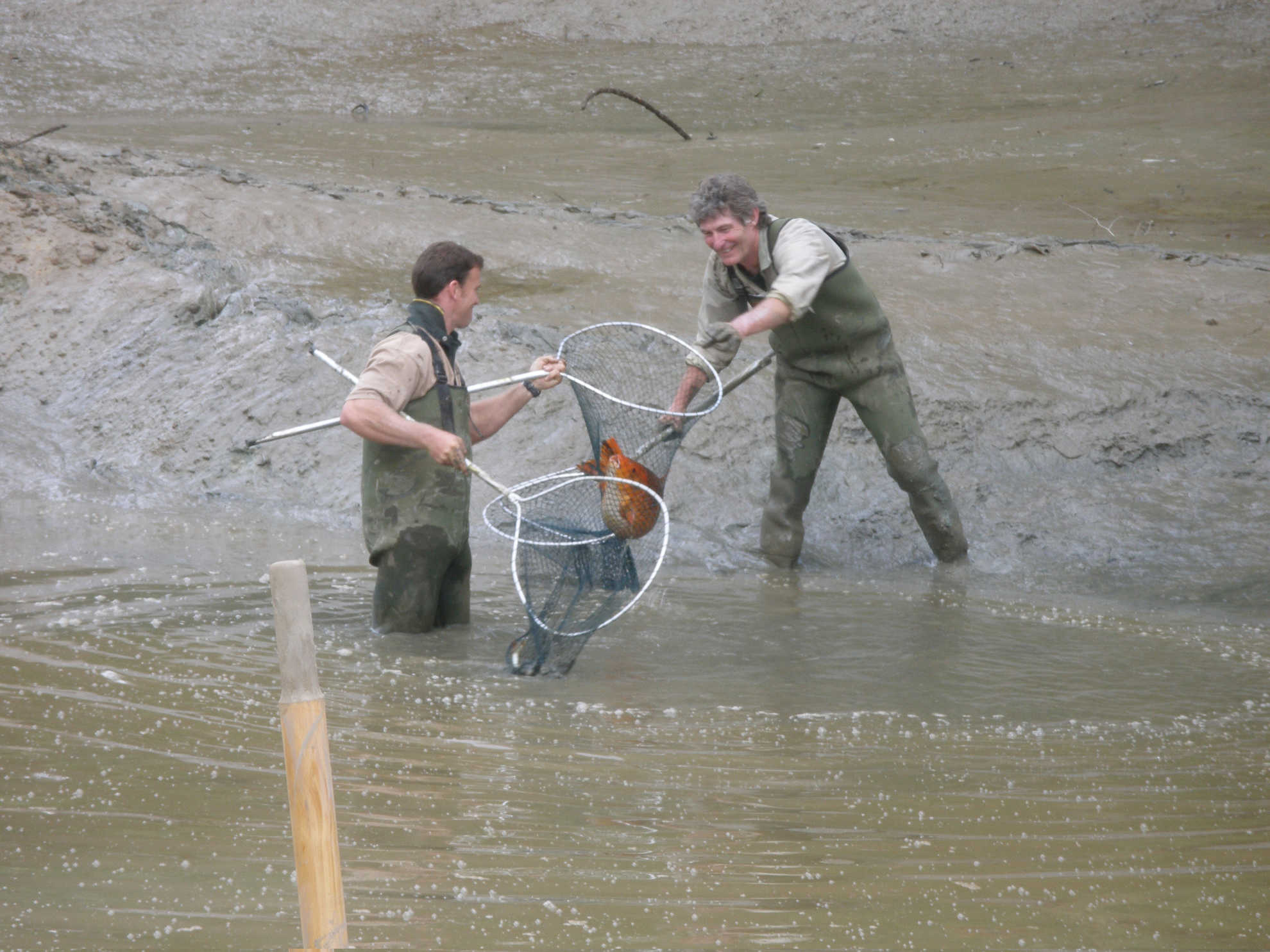 Regional pest management plans and pathway management plans
Regional pest management plans are plans which describe why and how various animal and plant pests will be controlled within a particular region. These plans are a useful tool for managing serious threats to indigenous biodiversity and generally seek outcomes that benefit biodiversity in a local area by managing pests.
Similar provisions apply to regional pest management plans as those for national plans. However, in this case the proposal for a plan is notified by the regional council. During its preparation, the regional council is required to consult with affected Ministers, local authorities, iwi authorities and tribal rūnanga. Regional pest management plans must be consistent with statutory plans prepared under the RMA. It is best practice to link the regional pest management plans to broader biodiversity outcomes specified in these planning frameworks. Pest management makes an important contribution to other council functions, including maintaining and enhancing biodiversity within a region.
The use of regional pest management plans as a management approach to restore and protect biodiversity within specific environments is discussed in further detail in Part Two where relevant to specific environments.
Regional pathway management plans can be used to manage pathways within the region. None has yet been promulgated.
Implementation of biosecurity plans
The national and regional plans are required to specify which management agency is responsible for their implementation. That agency is required to prepare an operational plan within three months of the plan being adopted. It is then required to make a report on the plan after each financial year.
Small-scale management programme
A regional council may take action to manage an unwanted organism in the absence of a pest management plan being prepared. This is to enable timely control to be undertaken when a pest is detected. It is called a 'small-scale management programme' under the legislation and can only be undertaken if the organism can be eradicated or controlled effectively by small-scale measures within three years. The programme must be publicly notified. Under it, regional councils can obtain a range of powers to implement the programme, including powers to search, inspect, seize goods, destroy organisms and give directions.
Last updated at 9:44AM on February 13, 2018