Threats to Landscapes and Features
Development can have a negative impact on landscapes through the intrusion of human-made structures and patterns into predominately natural areas. This has the effect of reducing the naturalness of landscapes and features, something which is highly valued by the public. Landscapes and features can be threatened by a range of different land uses and activities including:
(1) Subdivision and associated urban development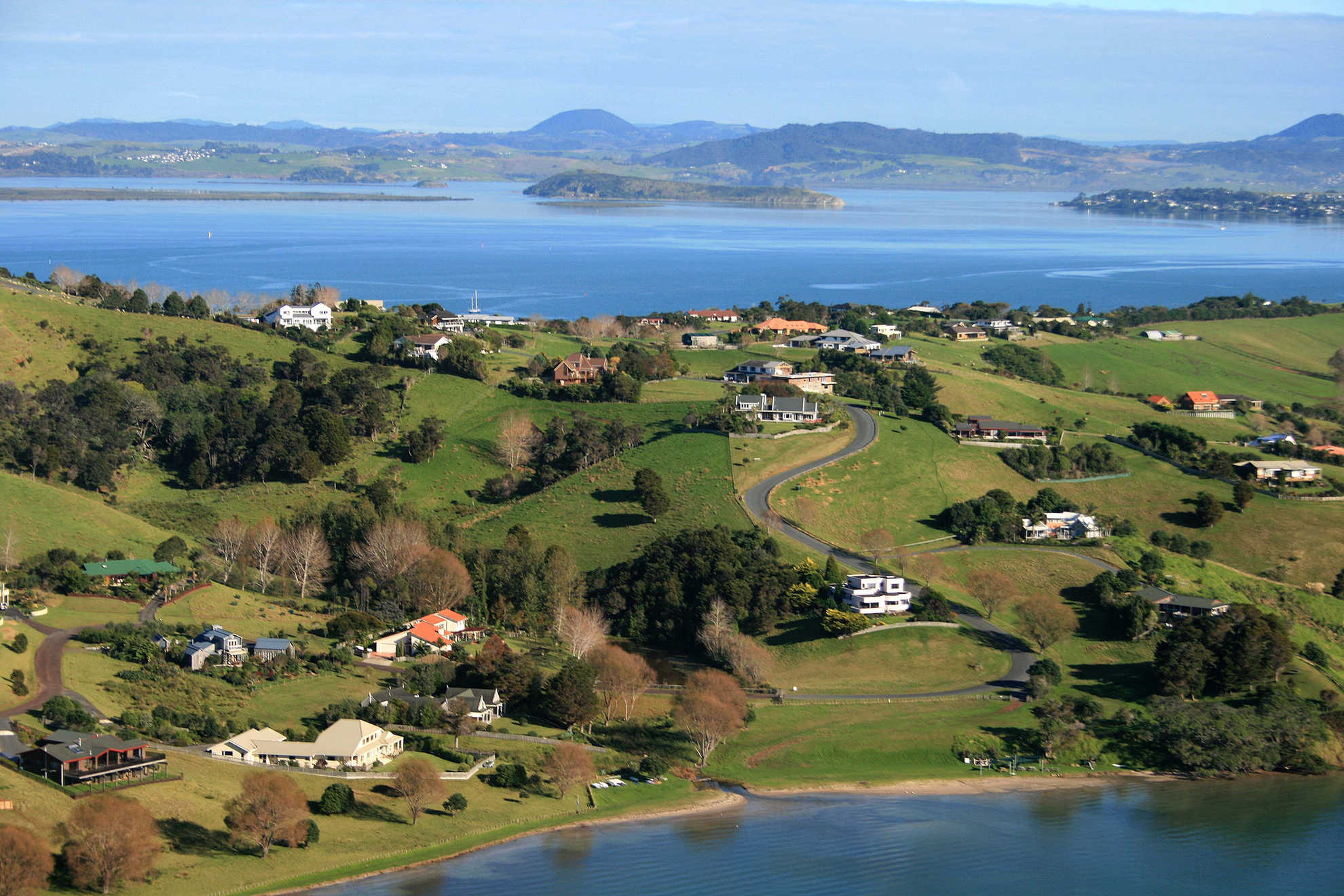 (2) Buildings and structures which singly or cumulatively intrude into or dominate a landscape
(3) Infrastructure, including roads, driveways, pylons and transmission towers, which intrudes into and dominates landscapes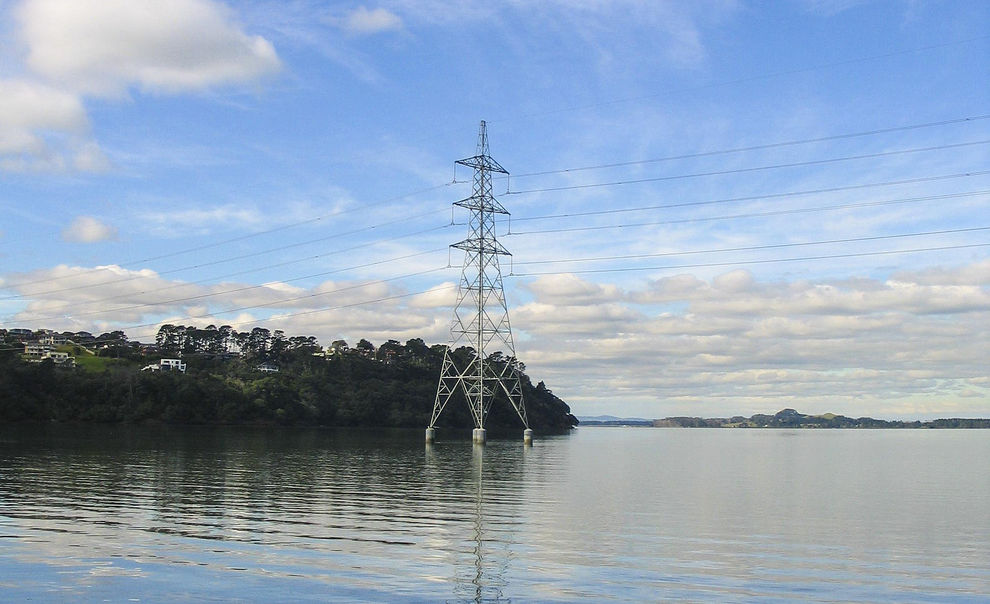 (4) Vegetation removal and the associated loss of identity linked to land cover that has a unique 'New Zealand' quality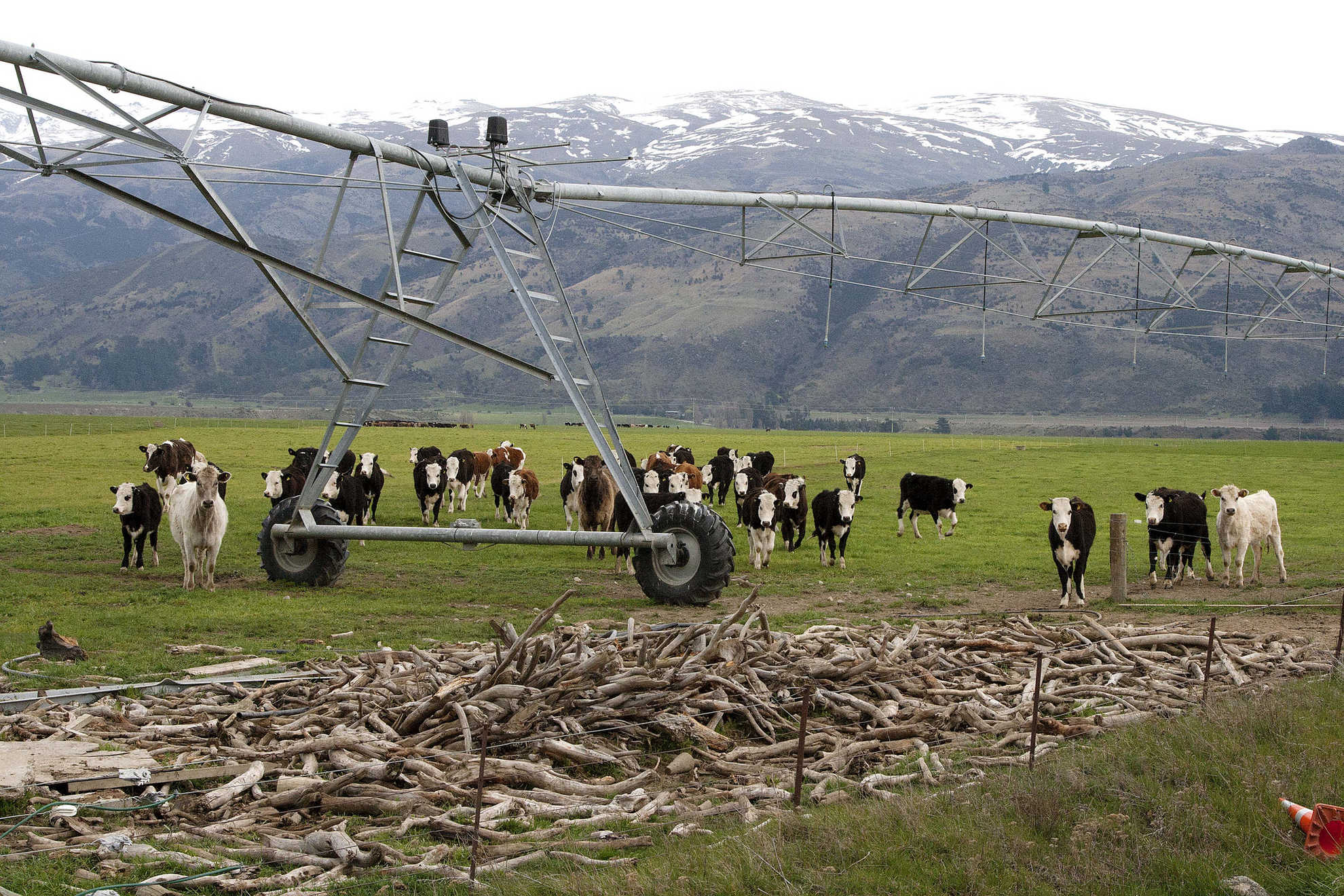 (5) Monoculture forestry and other cultivation activities which introduce hard geometric lines and patterns into the landscape, cover landforms and coastal margins, produce sediments loads during harvesting and homogenise the landscape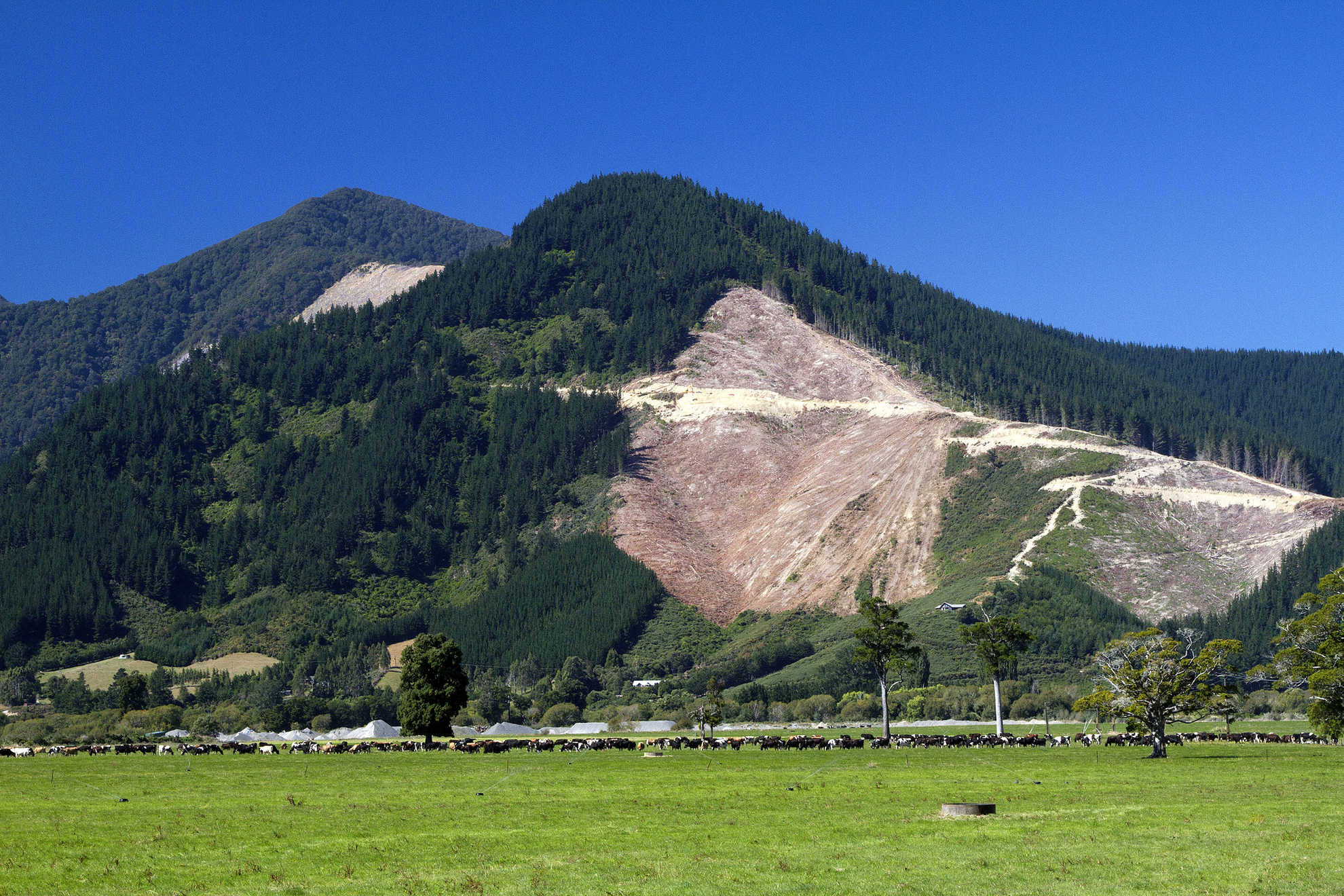 (6) Farming Intensification, including irrigation systems and large livestock sheds that, together with the greening of some landscapes (like the Mackenzie Basin) and the removal of shelterbelts (such as across parts of the Waikato and up the Wairoa River valley), transform attractive rural and semi-natural landscapes into landscapes dominated by production.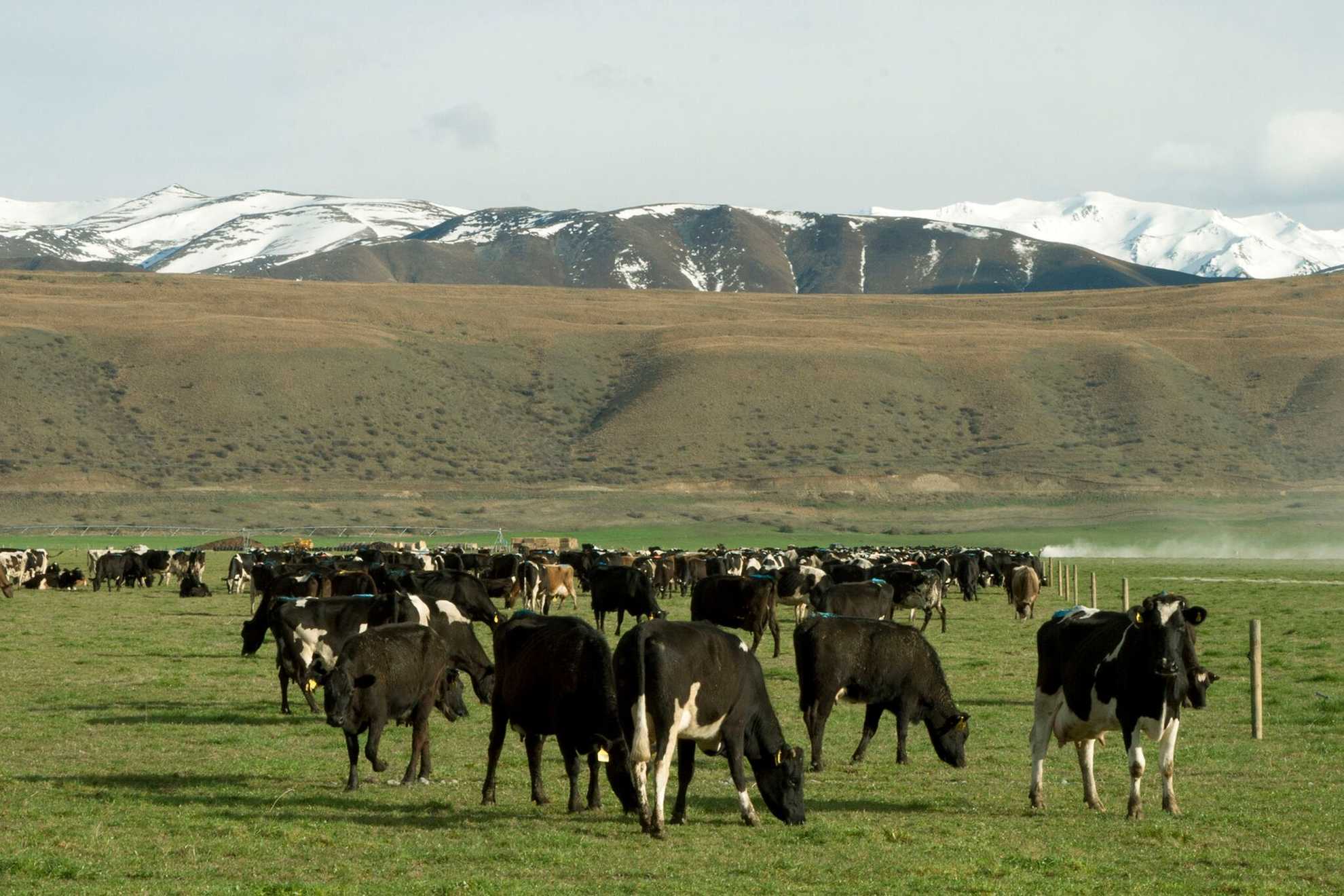 (7) Earthworks which modify landforms and which are visually intrusive through creating cuttings and filling (including aggregate and mineral extraction)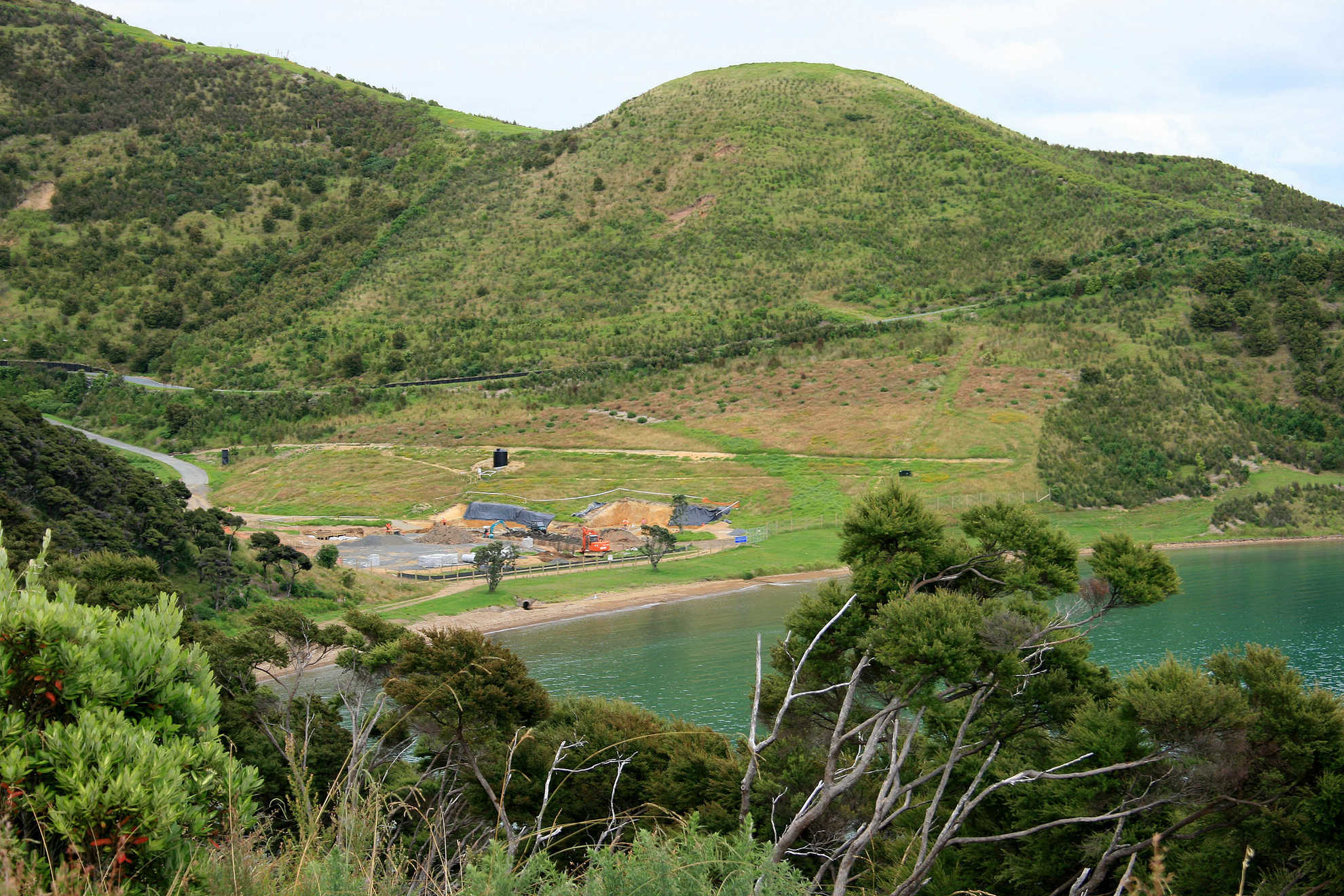 Cumulative effects are a particular concern for landscapes and features. In some circumstances, a landscape may be able to absorb a small amount of development (e.g. one house) but continuing development may have significant adverse effects. Across New Zealand, the loss of native forest cover, wetlands and other 'endemic' features has resulted in a very marked erosion of this country's unique identity.




Last updated at 5:47PM on January 8, 2018