Marine Recreation and Tourism
In terms of its reputation and lifestyle, New Zealand is well known for its wide range of outdoor recreation activities (including tourism opportunities). These opportunities are supported by a relatively benign climate and a diverse range of outdoor settings which are in close proximity to each other. New Zealand also has a strong tradition of freedom of access to these settings and a culture which has valued outdoor recreation as an important part of the "Kiwi way of life". As an island nation, with a long and intricate coastline, the sea, beaches, estuaries, reefs and smaller islands are major recreation and tourism resources.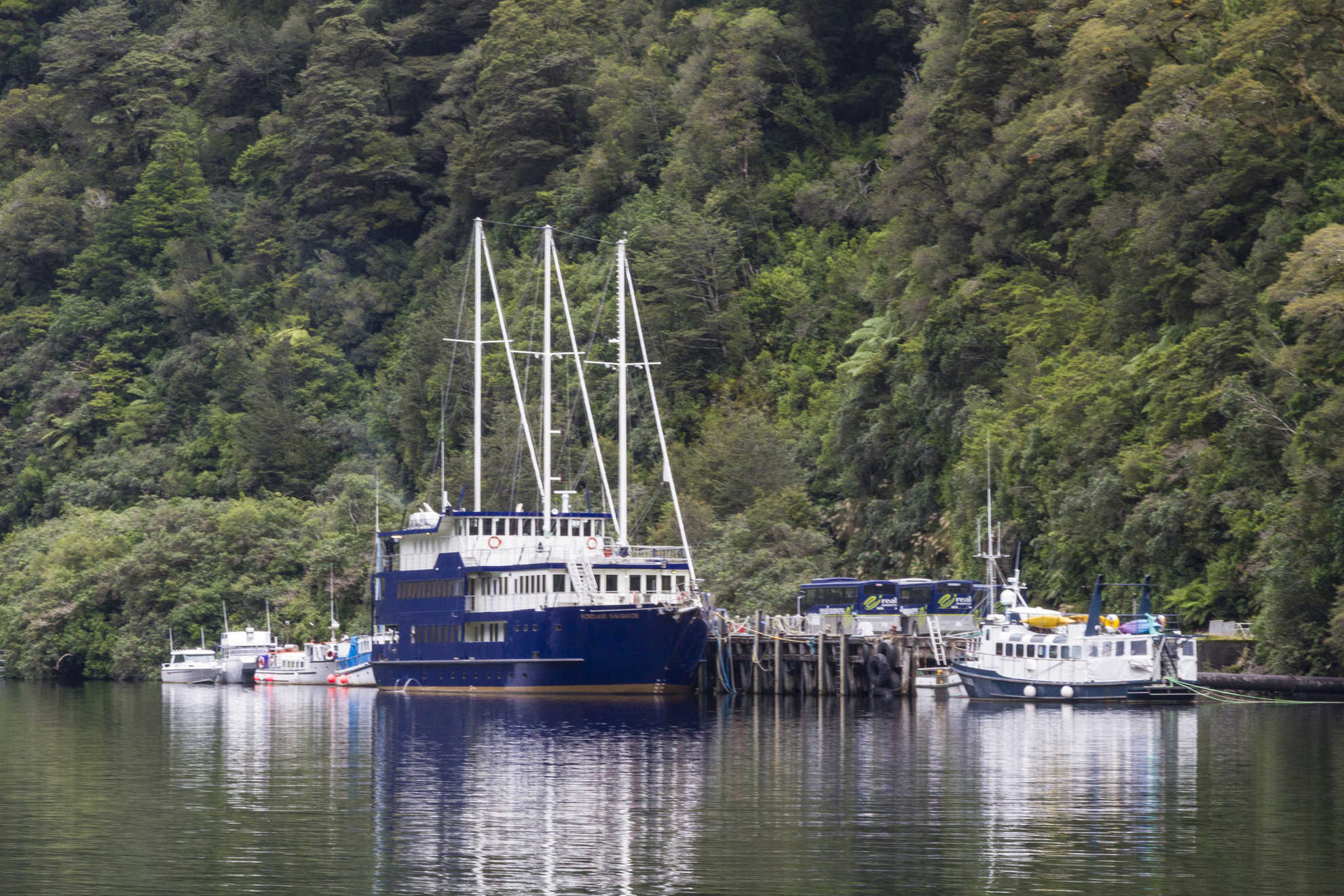 Tourism is one of the world's fastest growing industries. In 2012, international tourism arrivals world-wide reached one billion, and are expected to further increase: 2895
Tourism is now one of New Zealand's largest export industries contributing nearly $10 billion or 16 per cent of the nation's export earnings. 2896

International visitor arrivals to New Zealand doubled from 1993 to 2006, when there were 2.4 million arrivals, and reached 2.6 million in 2013. 2897

Domestic tourism (New Zealand residents traveling within New Zealand) is even more significant and combined with international tourism is responsible for $24 billion of expenditure.
Tourism directly employs six per cent of the New Zealand workforce and indirectly employs a further 3.1 per cent.
In total, around one in 11 working New Zealanders is employed in the tourism industry. 2898
The growth of tourism is predicted to increase by four per cent every year for the next seven years. 2899

Since the start of the 1970s, the use of marine ecosystems and adjacent coasts for recreation and tourism has grown enormously. There has been a continuous trend towards tourists seeking out more diverse and geographically remote coastal and marine tourism destinations.
Statistics New Zealand, 2014

Statistics New Zealand, 2014

http://www.tianz.org.nz/content/library/FINAL_NZTS2015_HR.pdf
Last updated at 2:11PM on February 25, 2015