Kaitiakitanga
All over New Zealand, iwi are involved in a range of commercial activities including tourism, property development, seafood and forestry. Māori own around half of the aquaculture industry and about one fifth of the fishing industry. Some have interests in other marine ventures, such as marinas and marine tourism.
Such developments can be entirely consistent with kaitiakitanga, both in terms of protection of the environment, and in its utilisation. Tensions may arise within iwi regarding development proposals. Whereas a mainstream developer will need to meet RMA and other constraints, an iwi will need to ensure that in addition its development aspirations meet its beneficiaries' expectations of commercial gain as well as the requirements of kaitiakitanga. This can produce a far more stringent set of conditions than other developers face.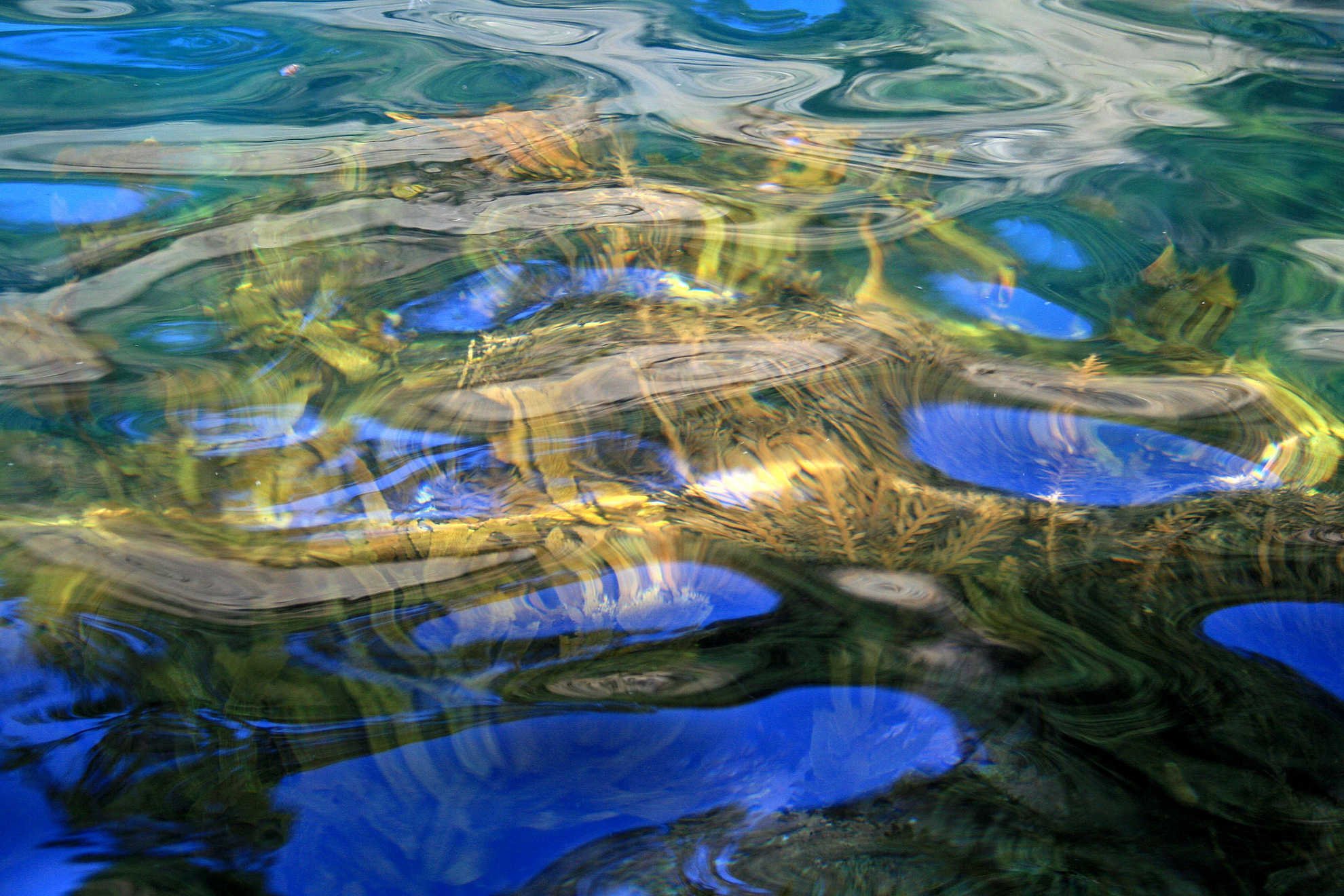 This section is imported from an EDS publication, Lucy Brake and Raewyn Peart (2015) Sustainable Seas: Managing the marine environment.
Last updated at 4:50PM on February 8, 2018