Hazardous Waste and Contaminated land
Contaminated land is a significant issue in environments where there is a contamination source, there is a pathway via which exposure to the contaminant could occur and finally, there is a receptor that will be impacted if exposure occurs.). Over 20,000 sites have been identified by councils as being affected, or potentially affected, by contaminants from industrial, domestic or agricultural activities. 4243
Contamination of land occurs from the current or historical use of land for activities that have the potential to introduce contaminations to the environment. Some of the most common of these activities are prescribed in the Hazardous Activities and Industries (HAIL) List.
The Resource Managemen Act (RMA) has provided the necessary framework from which other legislation is reliant, especially when managing the effects of contamination on the environment. There are limitations in the legislation's coverage including the lack of accountability for historic contamination that occurred prior to the RMA's enactment in 1991 4244 and sparse guidance on the remediation of and liability for contaminated sites.
The RMA defines "contaminated land" as: 4245
Land that has a hazardous substance in or on it that—
has significant adverse effects on the environment; or

is reasonably likely to have significant adverse effects on the environment
"Hazardous substance" includes (but is not limited to) any substance with one or more of the following intrinsic properties: 4771
Explosiveness.
Flammability.
a capacity to oxidise.
corrosiveness.
toxicity (including chronic toxicity).
ecotoxicity, with or without bioaccumulation.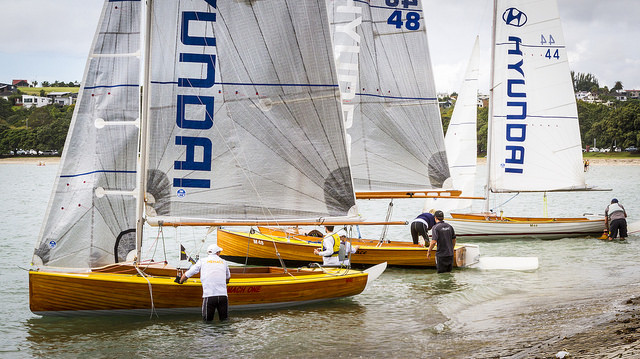 Ministry of the Environment A Proposed National Environmental Standard for Assessing and Managing Contaminants in Soil to Protect Human Health, Cabinet paper 2010 at 15.

In Voullaire v Jones (1998) 4 ELRNZ 75 at 11, the Environment court held the RMA's enforcement provisions do not have retrospective effect. The Court was considering "clean-up" orders (s 314(1)(da)) and found there was "no need for the RMA to be retrospective since a 'clean-up' order may be made against an innocent current owner even if they had no part in causing the adverse effects." Therefore a former land owner or occupier prior to 1991 is not subject to RMA enforcement action. In these instances instead actions such as nuisance must be relied upon.

Section 2, RMA.
Last updated at 3:57PM on February 8, 2018